Commercial Services- water treatment and consulting for commercial entities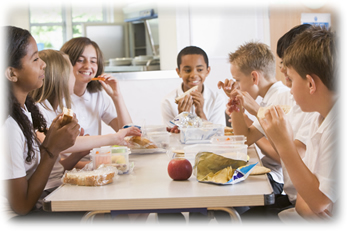 Norlen's Water has been providing water treatment, supplies, and consulting to businesses and organizations around the state of Maine area for over 35 years. We have licensed master plumbers on staff, and a fleet of vehicles equipped with supplies for your water treatment and preventative maintenance needs.
After the installation we're able to provide delivery of water treatment supplies such as salt, filters, and chemicals to your home or business. Our experienced team can provide the service that goes along with keeping your water safe. Whether it's regular testing, adding salts and chemicals, or changing filters, we can help.
Norlen's Water also has installers on staff that are licensed to test for radon in air and water and to provide treatment when needed. We are also a licensed operator for public water supplies in the state of Maine and WQA(Water Quality Association) certified.
Call for our service representative to set up an appointment for you at 1-800-339-7873.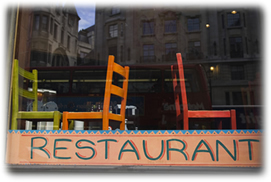 Norlens Water provides water treatment services to:
Paper mills
Banks
Hospitals
Mobile home parks
Restaurants
Schools
Labs
Nursing homes
... and more!

There is no charge for a site evaluation for first time customers! Free test kits can be picked up at our Orrington office. Lab fees are additional and cost depends on tests provided. Please call 1-800-339-7873 for more information or to set up a free site visit.
Maine Residential Water Testing | Maine Commercial Water Softening | Maine Industrial Water Filtration | Maine Radon Water Treatment Systems | Maine Radon Air Treatment System | Maine Arsenic Water Treatment System